Illustrated Book

Teo lives with her grandmother, a very old woman who loves coffee. Teo's grandmother sleeps most of the time, however, when she drinks one cup of

coffee, she

becomes the most peculiar superhero of all the time.
Fiction • 20 pages • 25x25 cm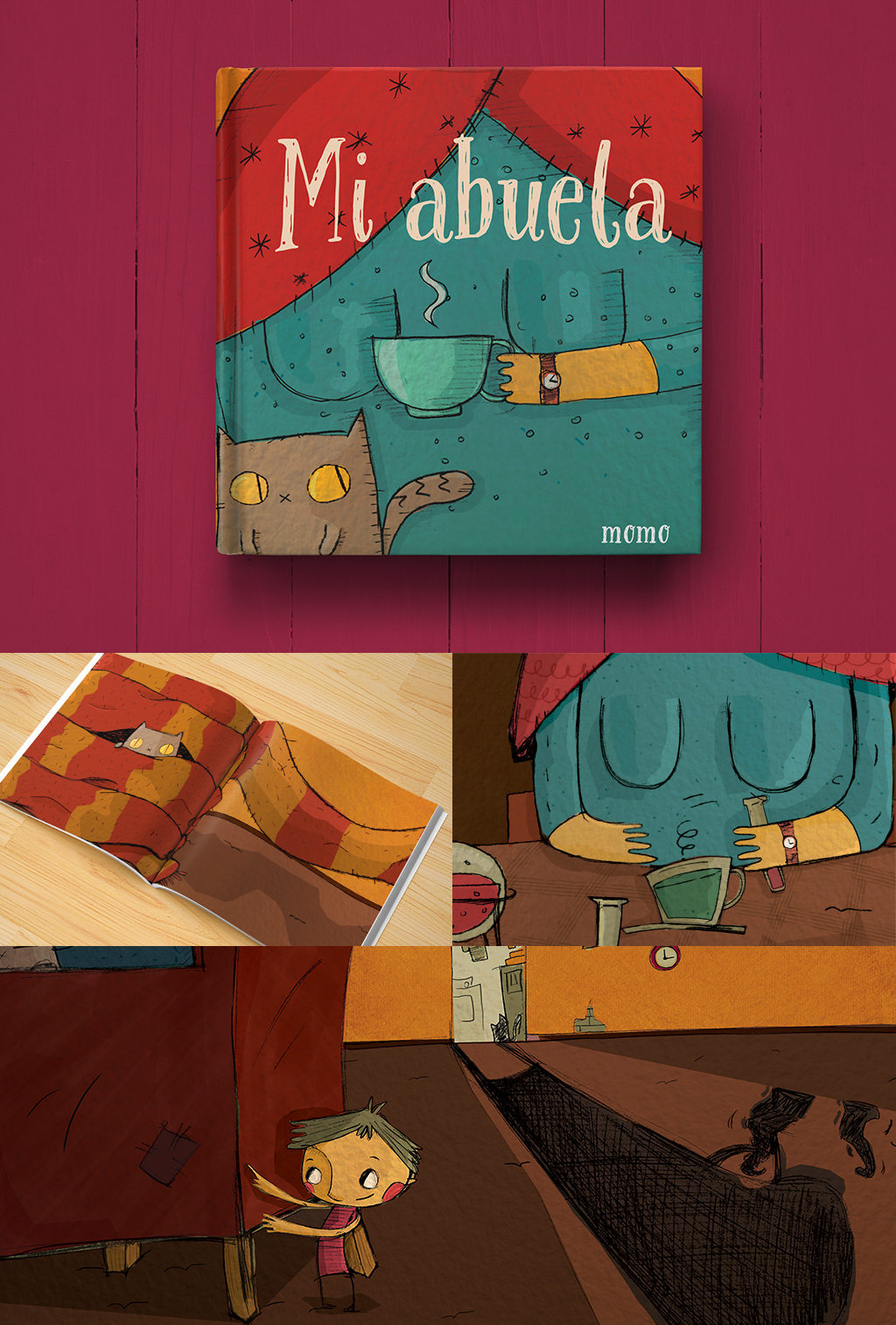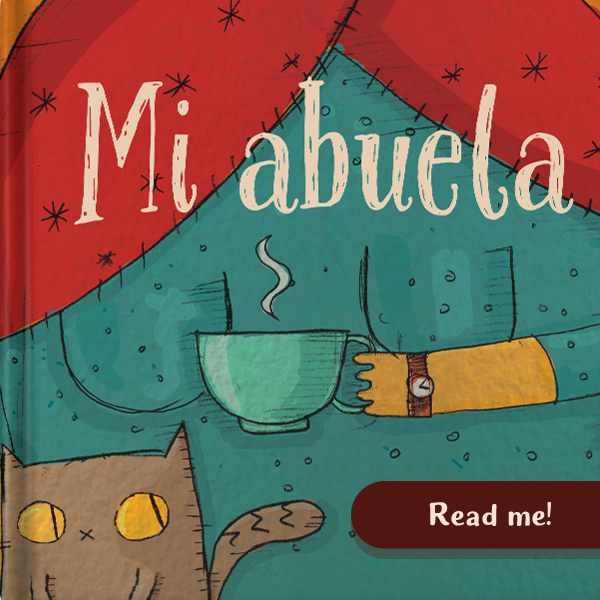 I made this book last year for my grandmother. This book aims to honor every little thing that make our grandparents special for us.